America proudly wears the term 'melting pot!'
A 'melting pot' built on LEGAL immigration. Immigrants from many different countries, races, and religion hoping to find new opportunities, and, most of all, a better way of life in America, America...the land of the FREE, the land of the American Dream:
The population of the United States is exploding:
Exploding with those seeking:
One word that would best describe the 'American Dream' is something that America cherishes more than life itself...Freedom!
But freedom is not free. December 7, 1941, Japan attacks America:
December 8, 1941, The United States declares war on Japan, Japan, a country that had never lost a war. December 8, 1941, the year Bob was born.
December 11, 1941, Germany declares war on the United States. Hitler declares the 'Third Reich' will last a thousand years:
May 8, 1945, Germany surrenders.
During the final stages of World War ll, the United States detonated two nuclear weapons over the Japanese cities of Hiroshima, 8/6/45, and Nagasaki, 8/9/45.
The bombs were dropped after obtaining the consent of the United Kingdom, as required by the Quebec Agreement. The two bombs killed over 129,000 people.
9/2/1945: Japan signs unconditional surrender on the deck of the 40,823 ton displacement USS Missouri, the Mighty Mo!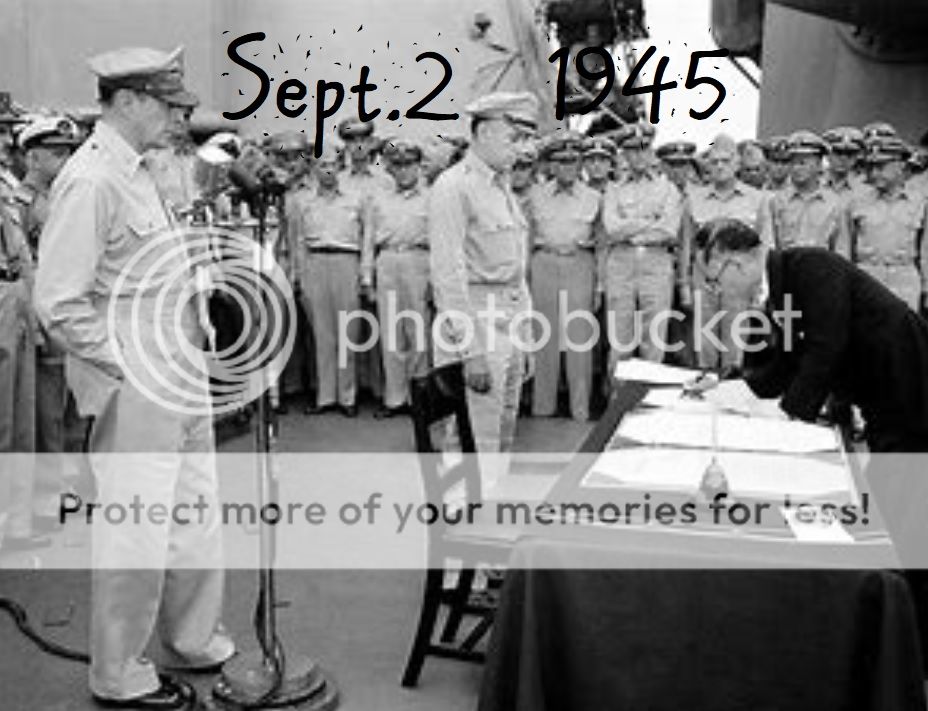 The 'one thing America cherishes more than life itself...Freedom,' is not free.
America has paid, is paying, and will always pay, the price for Freedom! We will always be...
For many sportsmen/women our 'American Dream' is centered around fishing and hunting. In the land of the Free there is outstanding fishing from coast to coast:
And from the far North: